All men can benefit from
Pelvic Floor Muscle training.
We are not like your usual physiotherapists as we are especially interested in assessing and treating men with pelvic health concerns including urinary incontinence, erectile function, pelvic pain and Peyronie's Disease (penile curvature). These things can affect all men but be of particular concern during Prostate Cancer surgery or treatment.
And neither should you be. We are passionate about helping men just like you. Knowledge and experience are shared to help make you feel comfortable and in control of what may lay ahead.
With decades of experience in Musculoskeletal Physio we have become increasingly aware of men looking for specific advice and treatment of their Pelvic Health issues. We are here to help.
This is the key. The issues men suffer are more prevalent than one might expect and if left unchecked can have a profound effect on a man's self-esteem and mental health.
Prehabilitation or rehabilitation following prostate surgery or radiation therapy for prostate cancer.
Pelvic floor exercises for urinary incontinence & erectile dysfunction.
Real time ultrasound scanning and assessment of the male pelvic floor (optional and not internal)
Education and advice through your prostate cancer journey.
Peyronie's Disease (penile curvature) treatment.
Experienced Physiotherapy advice for any musculoskeletal ailments
We're not shy and neither should you be.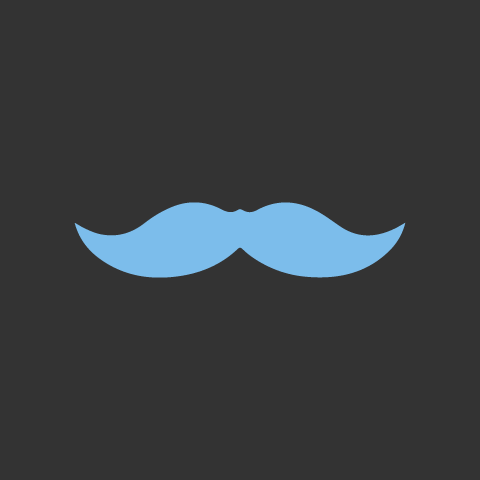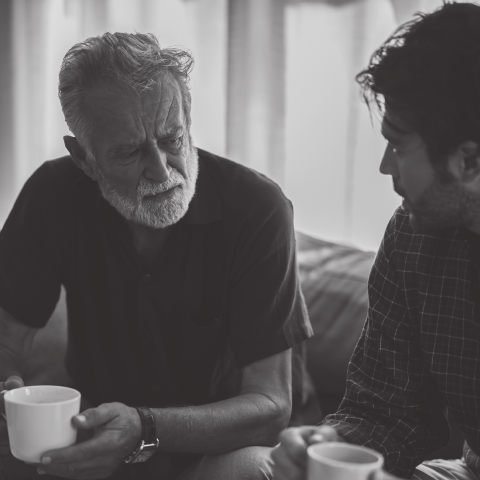 Men's Health Physio
delivered by a man.
Darren Davey is a South Australian Physiotherapist with 3 decades of clinical experience.
He has a special interest in Men's Health and Prostate Cancer Rehabilitation
and strives to assist men through their Pelvic Health journey.